Progressive Turnout Project
The largest voter contact organization in the country is strategically hiring for a wide variety of roles in preparation for 2022 electoral victories. The MOST IMPORTANT, most impactful thing we can do to make progress and reverse damages done by republicans and a corrupted Supreme Court, is to systematically plan for every eligible voter to be counted. It happens by planning – not hoping!
Start dates, salary ranges, generous benefit package information and states/regions to be covered (remotely or from HQ) are within each link to full job announcement. Please use the links below when you're ready to apply for the position – but apply SOON!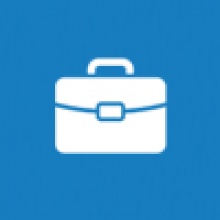 Our partners at Digital Turf push the envelope (get it) with years of experience designing various successful print media campaigns for a wide array of clients. Using a combination of bravado and sheer talent, our team is highly specialized in creating stuff like mailers, brochures, business cards and flyers. Check out our work and learn more about our particular brand of awesomeness.