Andrea Haverdink
Andrea Haverdink is a digital professional based in Washington, DC.
Andrea works full time as the Senior Communications and Digital Associate at Americans for Tax Fairness, where she applies her passion for economic justice as well as her skills in graphic design, social media activism, video production, and rapid-response digital communication. Prior, she worked for Partner Mike Lux as a Production Associate. While there, she was a co-founder of the youth progressive organizing program, Blue Future. Andrea also works as a creative consultant for both Unfiltered Media and Amplify Social Media, as well as freelance. Andrea's digital content has reached millions of users across Facebook and Twitter.
Andrea moved to Washington, DC from Michigan, where she had previously worked on presidential, gubernatorial, and senatorial campaigns. She graduated from Grand Valley State University with a bachelor of science in Political Science.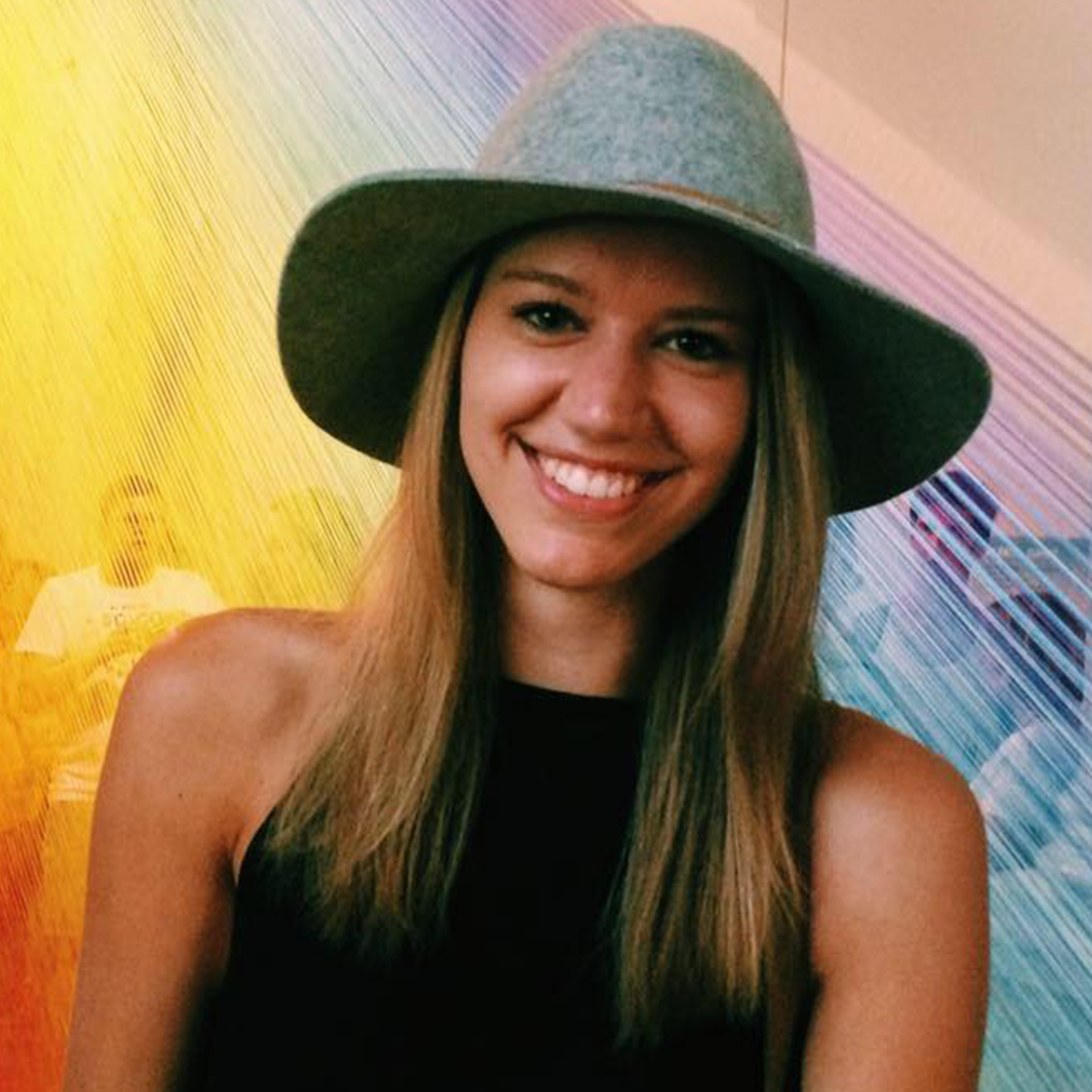 Our partners at Digital Turf push the envelope (get it) with years of experience designing various successful print media campaigns for a wide array of clients. Using a combination of bravado and sheer talent, our team is highly specialized in creating stuff like mailers, brochures, business cards and flyers. Check out our work and learn more about our particular brand of awesomeness.