Rafael Rivero
Rafael Rivero joined Democracy Partners in 2021 and brings almost a decade of experience in progressive and social media organizing. He earned a double undergraduate degree from Swarthmore College in Political Science and Latin American Studies. He then served as Deputy Political Adviser to Democracia USA, a nationwide mass voter registration offshoot of the Hispanic advocacy organization National Council of la Raza. He then served as an Operation Vote Director for the 2012 Obama campaign in Pennsylvania.
In late 2012, Rafael and his twin brother Omar launched Occupy Democrats, which is currently the largest and most active progressive political page on Facebook. They are pioneers in the field of progressive social media messaging, boasting over 10 million followers. In May 2020, the New York Times heralded Occupy Democrats as "the counterweight to right-wing meme machines" and as having "reached a digital dominance rarely seen among liberals — one that keeps pace with viral news sites and regularly outperforms President Trump's own page, as well as the Daily Caller, Fox News and other right-wing websites or personalities."
In 2020, Rafael joined the Biden campaign as a social media consultant, and was tasked with being the liaison between the campaign and prominent liberal Facebook pages. In the last quarter of 2020 — the home stretch of the presidential campaign — Facebook credited Occupy Democrats with having the most shared content of any page on its platform, globally.
A son of Mexican immigrants, Rafael currently splits his time between the United States and Mexico.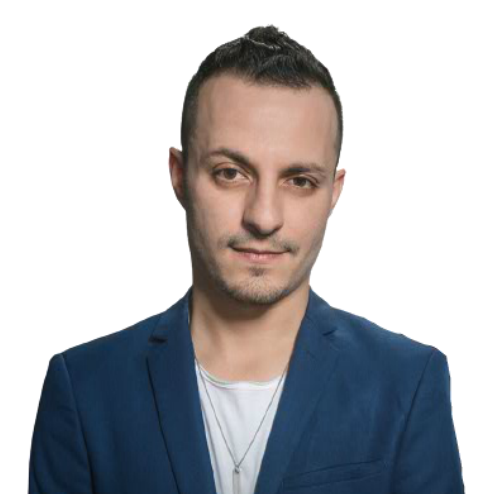 Our partners at Digital Turf push the envelope (get it) with years of experience designing various successful print media campaigns for a wide array of clients. Using a combination of bravado and sheer talent, our team is highly specialized in creating stuff like mailers, brochures, business cards and flyers. Check out our work and learn more about our particular brand of awesomeness.